Botox and Dermal Fillers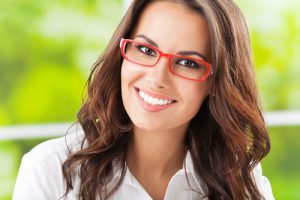 As an alternative to surgery, we offer Facial Esthetic procedures such as Botox to enhance any of your cosmetic dentistry treatments, virtually pain free. Botox is used to deliver rapid esthetic results by reducing wrinkles, forehead lines, "crow's feet," "smoker's lines," as well as for treating clenching and grinding, eliminating painful migraines and excessive gum display. Dermal fillers may also be used to treat moderate facial wrinkles and smile lines, to volumize lips and to repair receding gums that produce black triangles between the teeth.
Our doctor was trained under the American Academy of Facial Esthetics
Injections of Botox reduces muscle contractions by blocking nerve receptors. Botox is non-surgical and non-invasive and can be done comfortably in combination with other dental procedures. Botox can last three or five months. depending on the targeted muscles.
Dermal fillers are smooth injectable gels made from naturally occurring hyaluronic acid. They add volume to weakened facial features and can stimulate collagen growth. Dermal fillers can plump skin and gently lift it to restore collagen loss due to the normal aging process and can motivate the body to create its own natural collagen and restore your face to a more natural, youthful appearance. Dermal fillers are approved by the FDA and are minimally invasive and very safe.
Cosmetic and dermal fillers are just two cosmetic dentistry services Cherry Creek Dental Spa specializes in so give our office a call today to schedule an appointment to learn how you could improve not only your smile, but the appearance of your face.